About Weer Insurance Group
Our Staff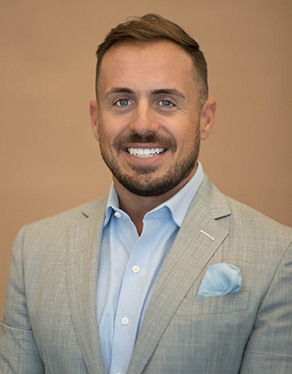 Scott Weer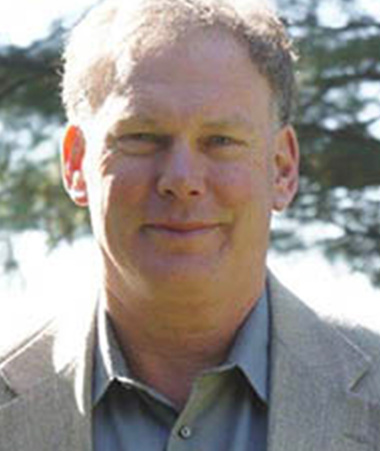 Tom Woellert
---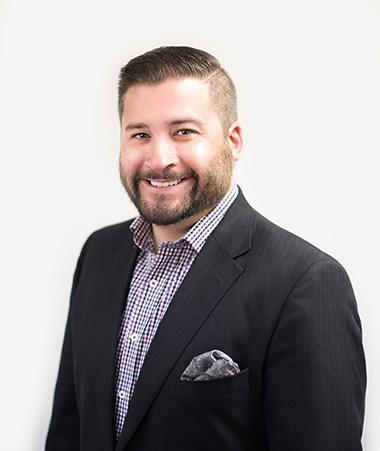 Steven Gallardo
Vice President Commercial Lines
Extension 404
It is my goal to ensure your business and personal risks are protected from the unexpected. I specialize in Business Lines, Life and Health insurance. I look forward to putting my 14 years of insurance experience to work for you.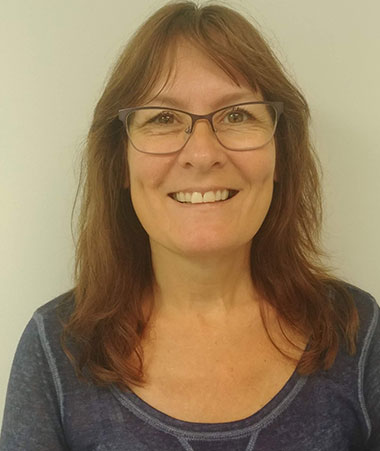 Darlene Pedersen
Account Manager
Extension 402
Born in Chicago and raised in the McHenry area since I was 2, I am a mother of 5 and grandmother of 6. I began my insurance career by working on the computer side building the technology of today to working the front lines of it today. I have come to love the relational side with my policy holders as well as the ability to have multiple outlets in doing all I can to help everyone to get the best rates with the best coverage needed for each unique situation.
---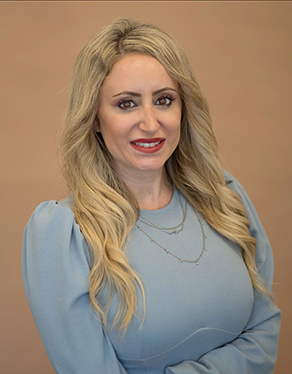 Tiffany Trevino
Account Manager
Extension 408
Hi- My name is Tiffany and I have been in the insurance industry for over 15 years. I specialize in both Business and Personal Insurance. My #1 goal is to make sure my clients have the correct coverages to fit their needs. I take the time to help my clients understand why they need specific insurance and how it will benefit them in the long run.
I genuinely believe the world would be a better place if everyone took time to properly plan for their future-and that is where my knowledge of insurance has helped so many families thus far.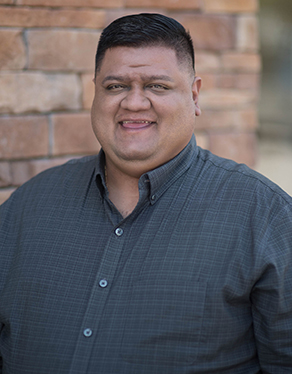 Tony Alvarez
Commercial Specialist

Hello my name is Tony and I have been in the insurance business for 17 years. Specializing in personal and commercial insurance. My goal is to help clients fully understand their policy and make sure they are protected from the unexpected. I am licensed in Auto, Fire, Health and Life. I look forward to putting my 17 years of experience to work for you.
---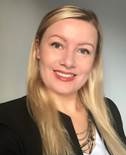 Kasia Biedrawa
Account Manager

Hello, my name is Kasia and I've been in commercial insurance industry for over 10 years. I am fluent in polish and Spanish language. I love working with people and recognize the value of trust my clients place in me. I strive every day to exceed their expectations.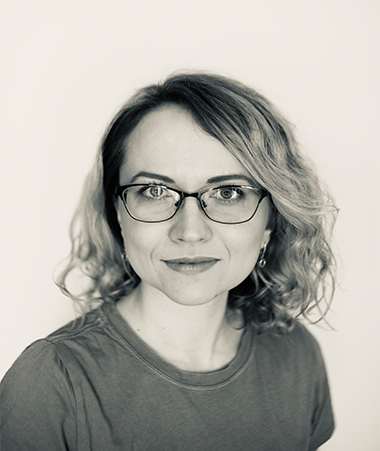 Julia Lozynska
Languages Spoken: Polish, Russian, Ukrainian
---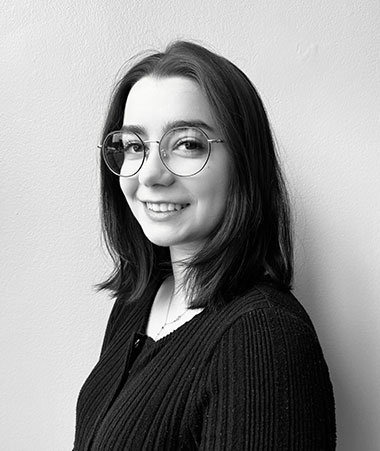 Marta Struts
Languages Spoken: Polish, Russian, Ukrainian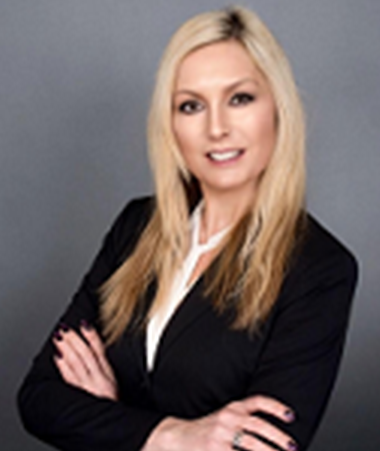 Dorota Kopko